Restaurants
Tease your palate at nine restaurants that feature a variety of menus and international gourmet cuisine, including the fiery flavors of Jamaica. Enjoy cocktails and conversation at seven different bars on property, including a swim-up pool bar. Taste authentic Jamaican, Asian and Italian favorites plus classic American cuisine at nine different restaurants, or enjoy casual fare and scrumptious desserts from our 24-hour café. Whatever you choose, it's all included. Variety is the spice of life, and your All-Inclusive vacation at Sunset at Oasis includes so many options to choose from; authentic Jamaican delicacies, Asian fusion, trattoria-style Italian, and classic American dining from 9 restaurants. And, enjoy snacks and scrumptious desserts from our 24-hour Café – whatever your choice, it's all included. Your All-Inclusive getaway to Oasis at Sunset allows you to choose drinks from 7 different bars, including a main pool with swim-up bar where our cheerful staff will be happy to make you your favorite cocktail or introduce you to specialty drinks to tempt you with new flavors.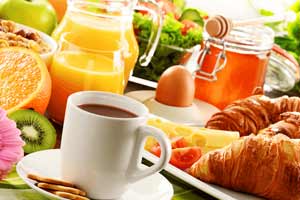 Banana Walk
Jamaican & International
Pick and choose your favorites from our all new "all you can eat" restaurant offering an impressive array of Jamaican and International foods served by our friendly staff, including healthy options and kid-friendly dishes.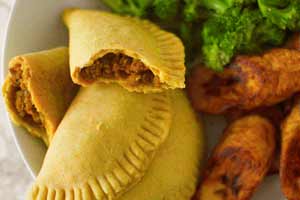 Blue Mahoe
International
Savor a mouth-watering menu of the world's culinary contributions in a relaxed yet elegant dining atmosphere.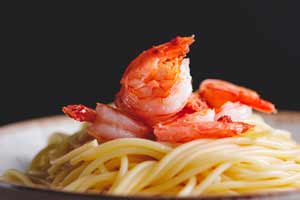 Botticelli
Italian
Enjoy delectable Italian cuisine and gourmet pizzas served in a trattoria-like setting.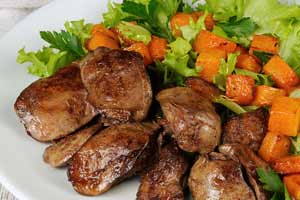 Cassava Terrace
International
A thoughtfully curated menu that features the perfect blend of international and local favorites.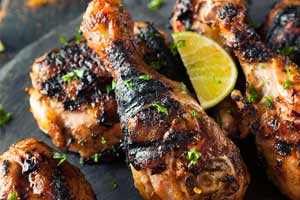 Jamalicious
Jamaican specialties
Experience the fiery flavors of Jamaica at this cozy restaurant that celebrates the island's local cuisine.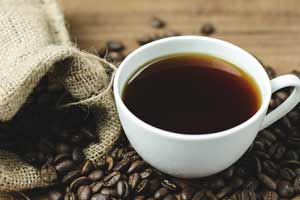 LoveBird CafÉ
24-Hour Coffee & Snacks
Enjoy various coffees, teas, pastries and deli snacks any time, day or night. Slowly unwind while sipping our espresso made with Jamaica's famous Blue Mountain coffee.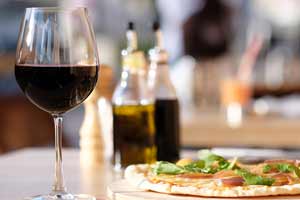 Pimentos
Al Fresco
Pimentos brings a local flair to the resort with regional and international cuisine served beachside.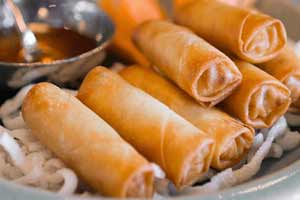 Silk Road
Asian
A thoughtfully curated menu that features the perfect blend of international and local favorites.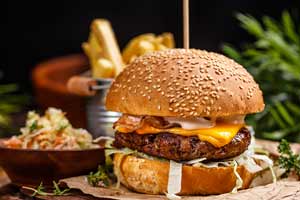 SugarCane Grill
Casual-lite fare
Ideal for a late-night snack or an afternoon break for a tantalizing treat. Choose from a wide variety of grab-and-go items and classic favorites served in a casual and cheery ambiance.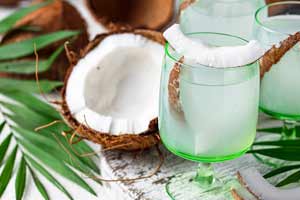 Bucaneer Bar
Casual
Located by the activities pool and theater.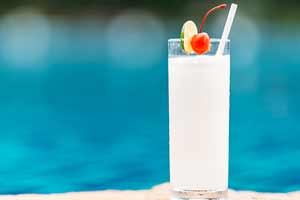 Sun Daze
Casual
Main pool swim-up bar.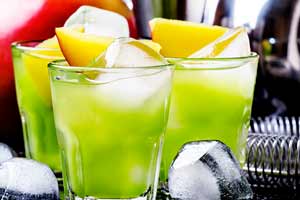 Gingers
Casual
Main lobby bar offering premium drinks.
876
Casual
Night Club/Lounge